I've been the worst in art of my class for 12 years now (soon to be 13) , and still iam..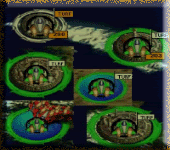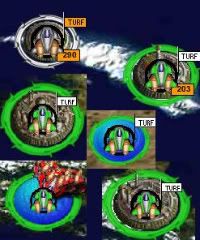 Only some resizing and some effects

Resized version of the Original TURF sig

Hyrbid-sig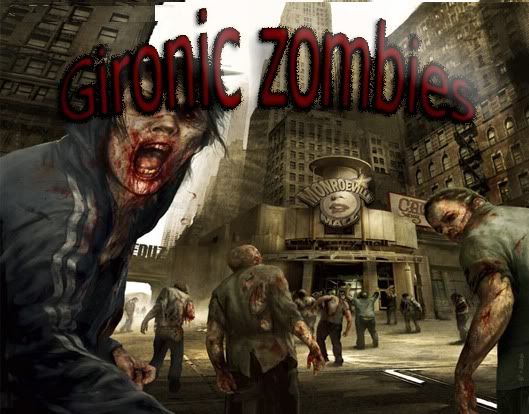 Only the letters

Original



some sigs

"joke" sig

For the "all your base belong to us" NEWB project.

V2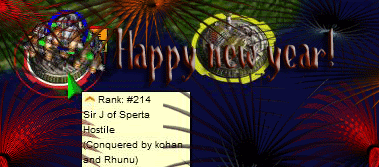 Made around 0.00AM , 1 JAN , 2009 (yes he whas conqeured at that exact time
)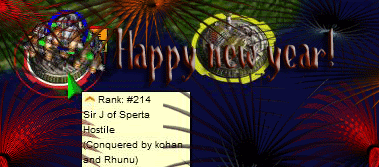 pie'nism :G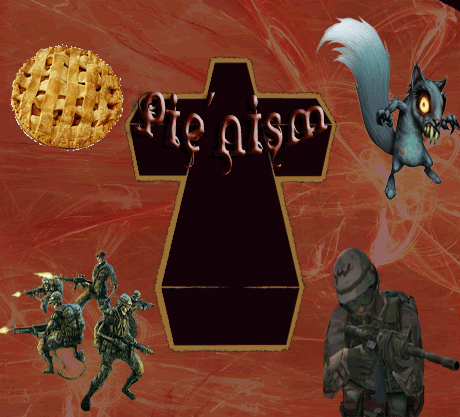 V2


From the times i played WoW

Sons of liberty
WIND - blown away.


Old sigs <.<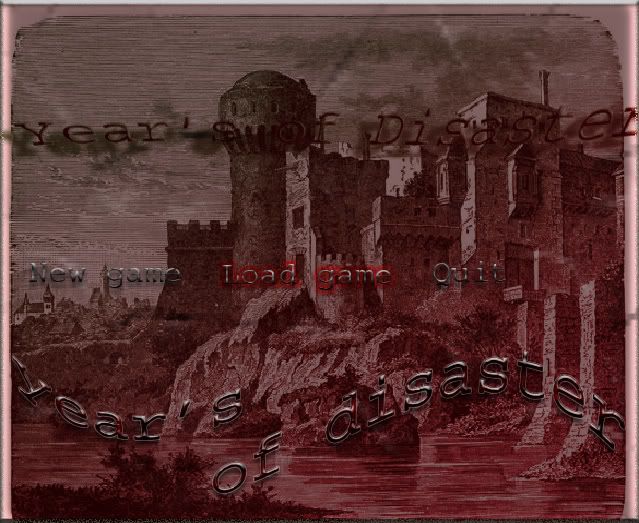 title screen.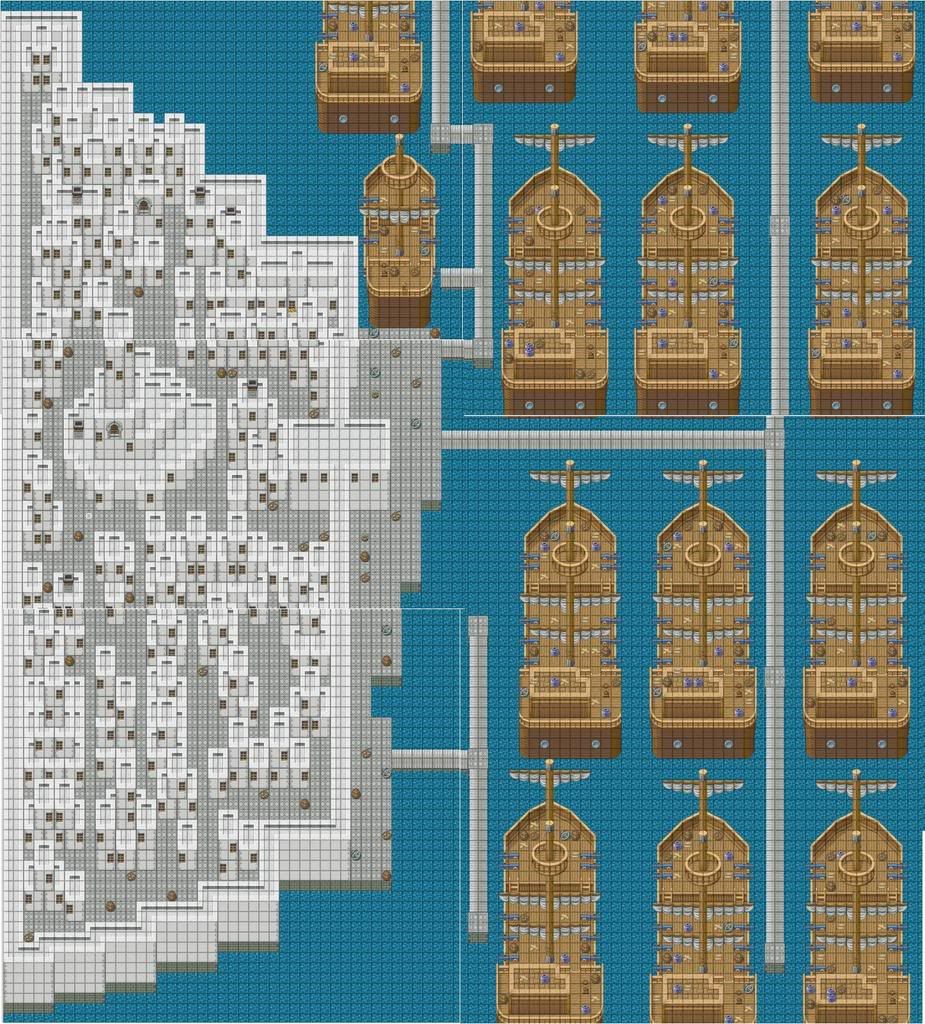 mapping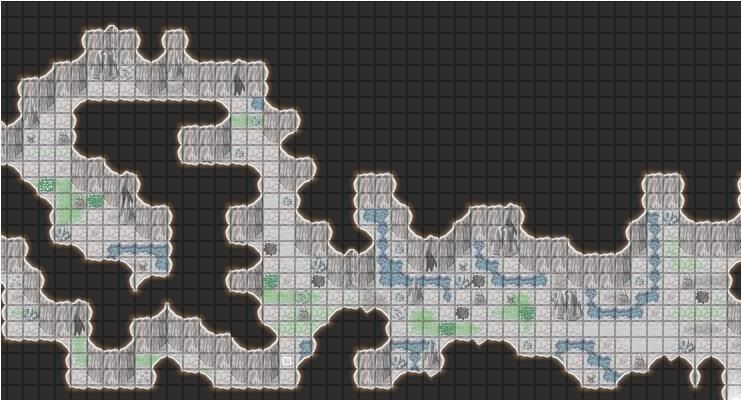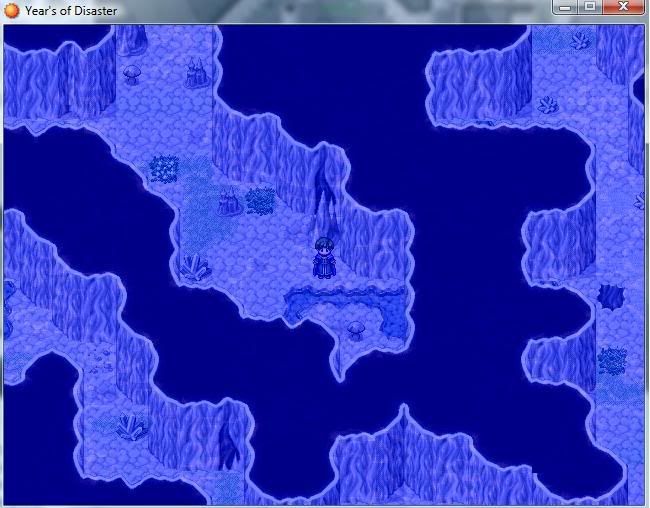 again mapping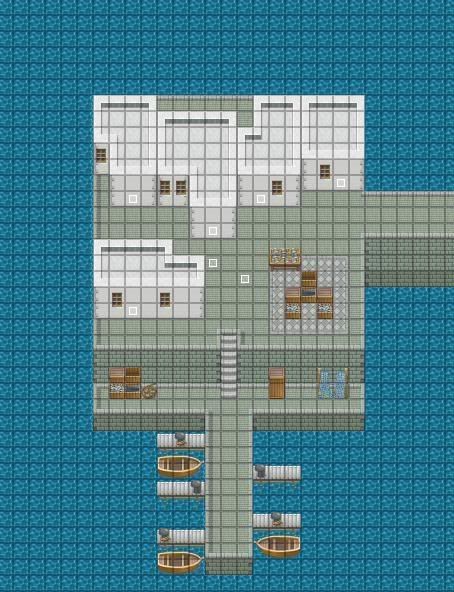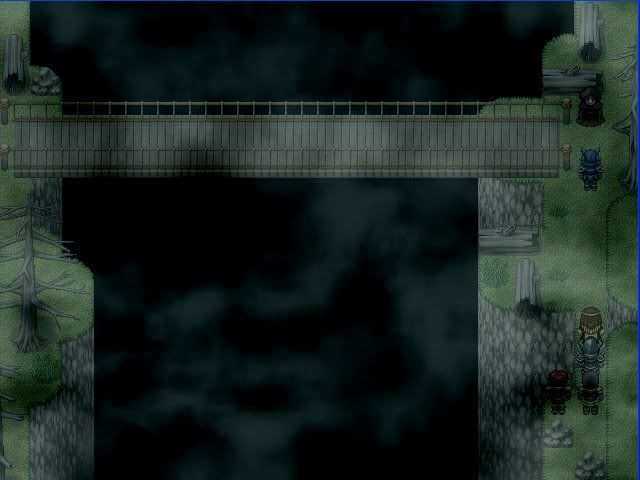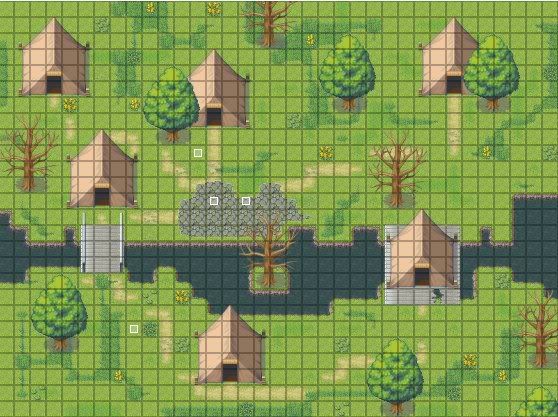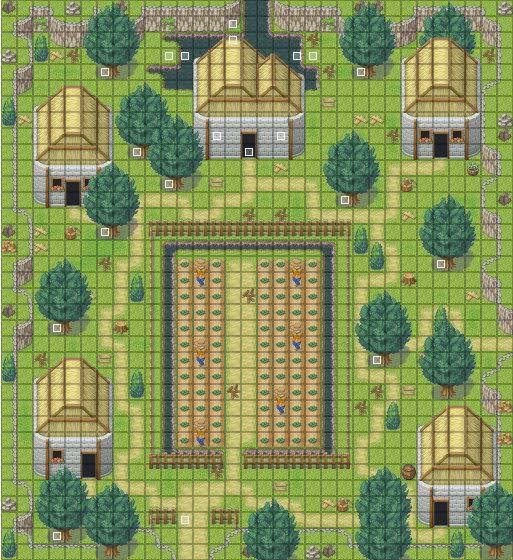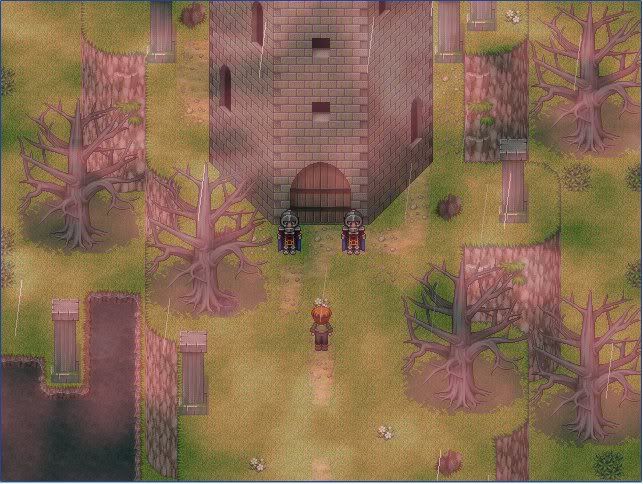 more maps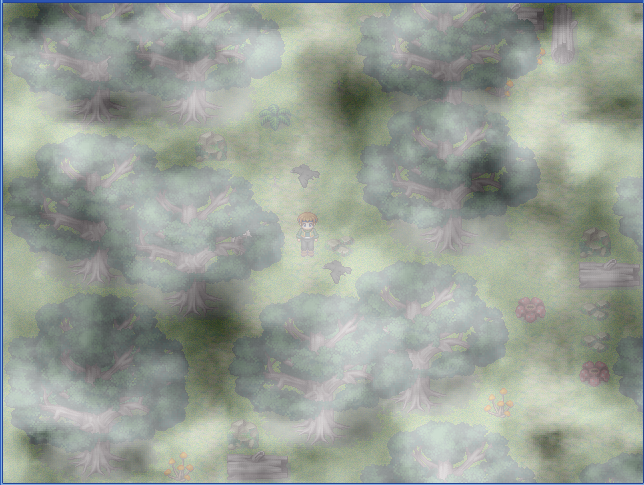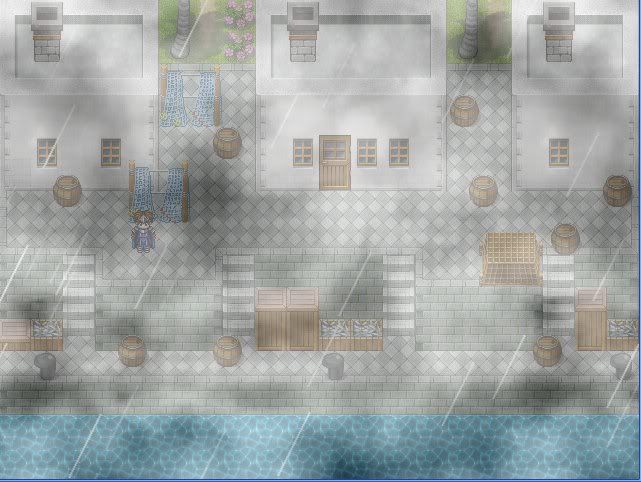 More early maps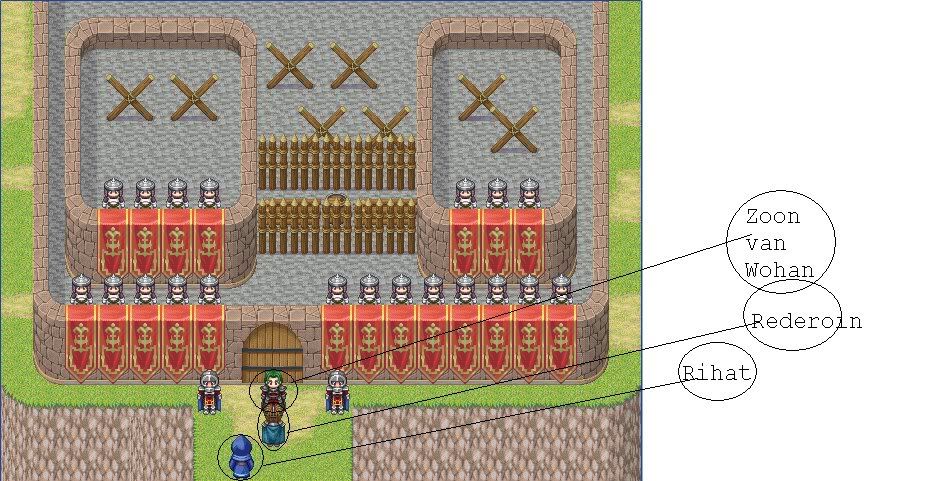 my 2nd map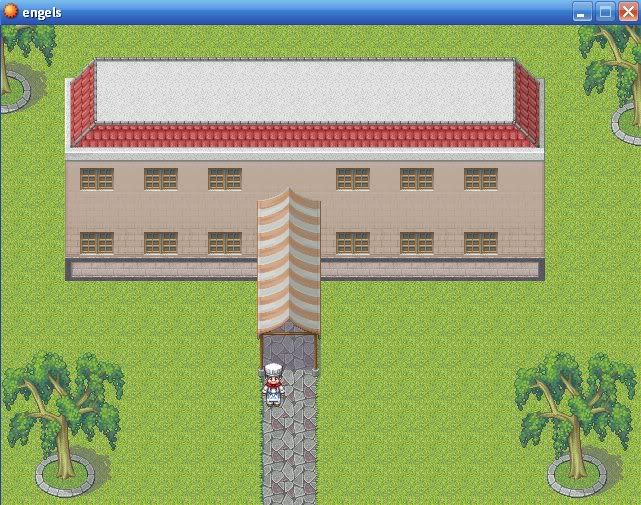 What ment for a school project , my 3rd map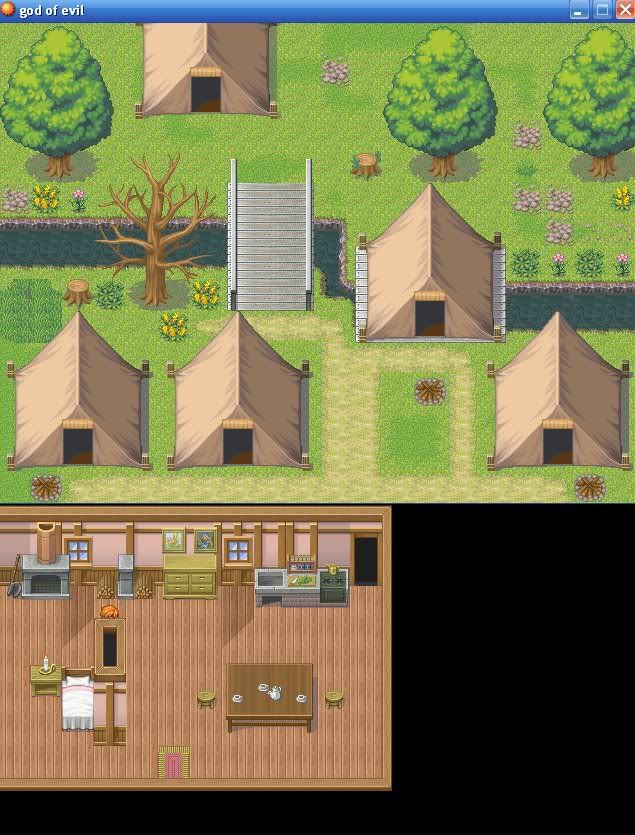 my first map